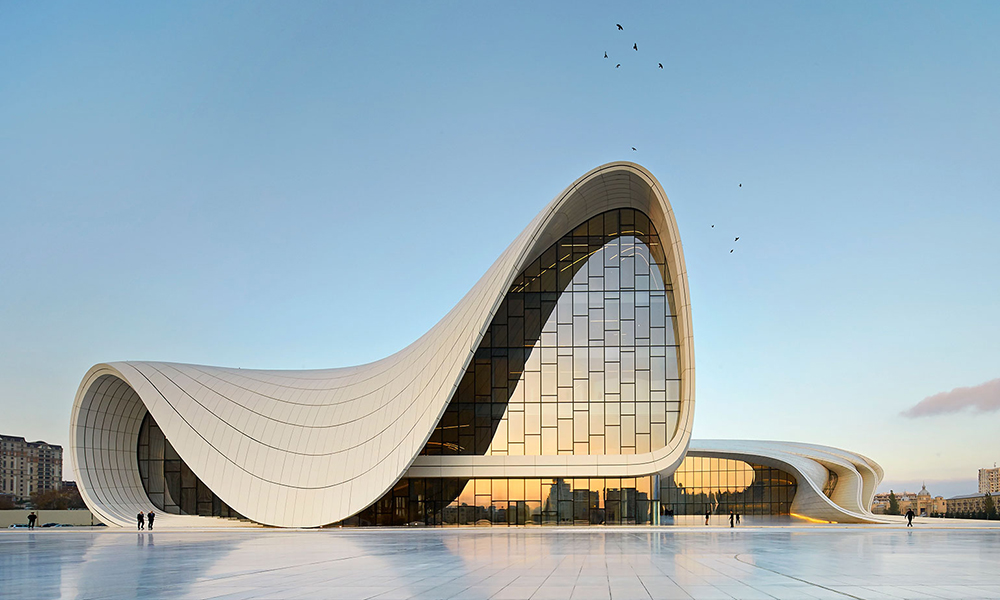 Overview
The heart and soul of what we provide. Our comprehensive architectural services include conceptual and schematic design, design development and construction documentation, assisting with contractor bidding and/or negotiating and construction contract administration. Planning & Development
We combine global reach with a tremendous local touch. Our commitment to our communities allows us to effectively navigate local regulatory approval processes from platting subdivisions to zoning and permitting. We also handle issues of site analysis, access, circulation, parking, urban design, local development guidelines and placemaking. It's the entire picture. Always.
Programming
We begin each relationship using listening as our most powerful tool. Using your goals, objectives and space requirements, we develop innovative, imaginative, highly functional and operationally efficient solutions. Our ability to understand your unique needs and apply our expertise to enhance your vision is second to none.
Structural Engineering
We stretch the design boundaries daily, but always with a practical guide. Our highly experienced in-house team of structural engineers consistently communicates with the architectural team to ensure structural considerations are incorporated into designs from day one. This close cooperation translates into buildings that simply work.
Interior Design
Our award-winning interior design group, one of the largest in the nation, offers creative and intelligent responses to your goals and requirements. We know how to listen and infuse your organization's personality into space.
Graphic Design
Whatever you imagine, we can create. Our in-house creative studio brings an entirely different dimension. We help you envision and we incorporate your brand, developing award-winning materials. We take the visual to a new level
Architectural Design Interpretation
The ability to conceptually visualize. From interpreting raw facts to participating with clients in full-blown design charrettes, architectural design is interpreted and transformed into tangible, meaningful, artistic representations. The bottom line: We work with our clients to bring their ideas to life.
Branding
Space needs to do more than function. It should inspire and connect. We work with clients to understand their brand in order to create dynamic and meaningful environments that engage and energize. A brand isn't just an identity. It is your culture, exemplified by your space.
Advisory Practice
We are big believers in collaboration. For our healthcare clients, we engage a group of full-time clinicians, who work closely with our design team and clients to optimize day-to-day hospital workflow, streamline staff operations and create an environment conducive to patient experience and satisfaction
Research
We believe in being well out front. Our research team conducts and disseminates evidence informed and comparative research worldwide, allowing our teams to create operationally efficient and effective architecture. Our not-for-profit Center for Advanced Design Research and Evaluation (CADRE) facilitates and supports our research efforts.
Sustainable Design
Sustainability is infused into all that we touch. We build energy simulation models early in our process to help inform decisions made in our design studios. Our approach is collaborative and integrated, focused on conserving resources, achieving energy independence, reducing greenhouse gas emissions and effectively improving your bottom line.