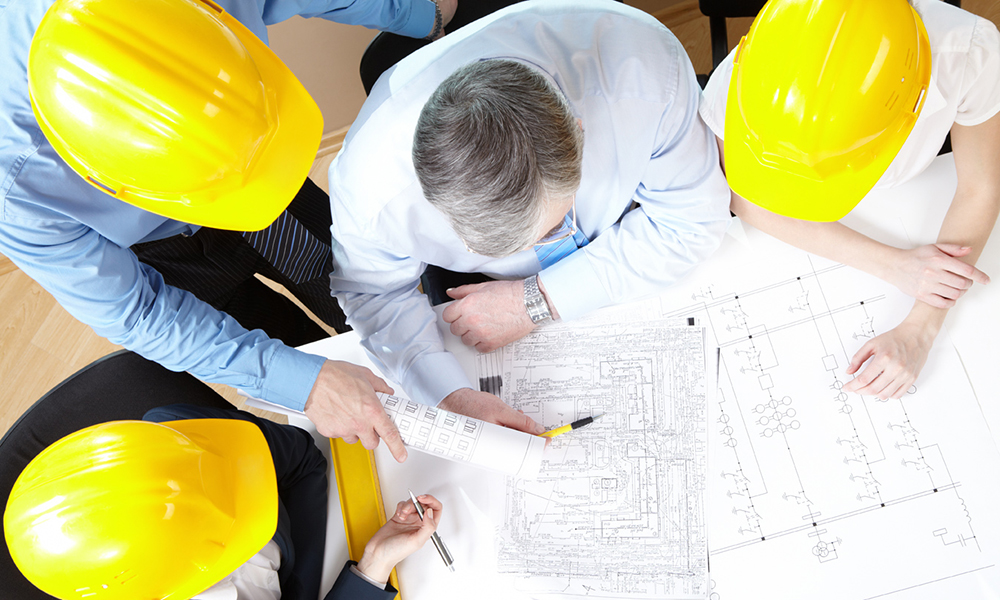 Overview
CDAG delivers a staff of highly-trained construction professionals, a wealth of knowledge and innovative solutions to every project. Many of our construction professionals have more than 30 years of experience managing complex projects. Finding a company that mitigates risk, takes proactive measures, rewards safety performance, routinely executes with no recordable or lost time incidents and minimizes environmental and social impact is critical when choosing a constructor.
Using a robust pre-construction planning process, CDA employs numerous business execution tools including project cost management systems (PCMS), planning and scheduling software (Primavera and Last Planner), quantity-based progress and performance tracking (QTrax) and integrated project management software (IMPS).
Whether the projects are large capital, small capital or packaged, single-disciplined scopes, CDA approaches each with the same level of professionalism, integrity and a commitment to HS&E excellence. We can support projects of any size providing "fit of purpose" tools and execution methods.
Project Management
CDAG has brought a vast source of diversified experience in the construction project management industry to meet the discerning needs of our clients. We have shown the willingness to go beyond our customers' expectations by providing industry veterans with decades of project management experience who are responsible for implementing innovative construction programs.
We provide services which include the management of design and construction team activities, process installations, coordination of utility and infrastructure and contingency construction. Our seasoned management team can facilitate benchmarking analysis and provide assistance in the development of best-in-class facilities programs through the asset-specific maintenance programs, supply and demand-side energy programs and asset lifecycle analysis.