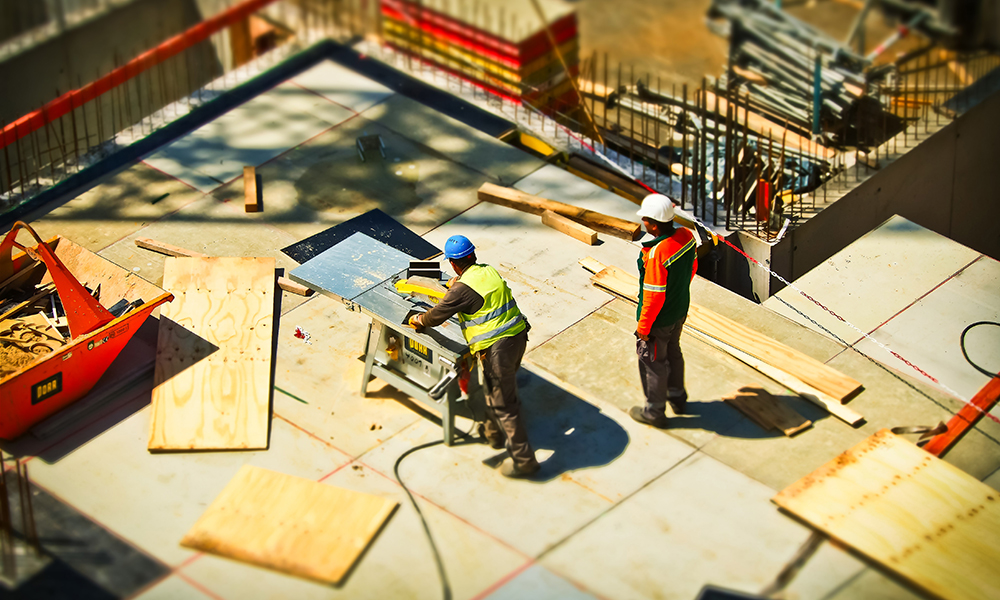 Overview
Our success is a direct reflection of our ability to coordinate and orchestrate the best, most talented management, subcontractors and field supervisors to bring your project to life.
Project Management
We are taskmasters at every level. The fears of most clients stem from the lack of transparency, slipping time frames and rising budgets. Our business-savvy project managers offer technical expertise that contributes to streamlined, on-time, within-budget projects. Our process includes design-quality management reviews and consultant coordination, budget management, monthly reporting, design scheduling and design-fee cash flow forecasting and trending. All results. No surprises.
Budget Management
Whether your project is $500,000 or $500 million, we want to ensure the full value of your investment—and we do it through proactive planning, supervision and payment control.
Safety
Our rigorous approach to safety includes ongoing training and strictly enforced workplace policies—right down to the hard hat on every head.
Quality Control
We're fanatical about maintaining project checklists to ensure that outcomes always meet or exceed owner and design team expectations
Scheduling
We depend on weekly site meetings and short-term (two-week) scheduling to monitor and control each specific aspect of a project, and we communicate regularly with all project participants.
Surveying and Topographical Studies