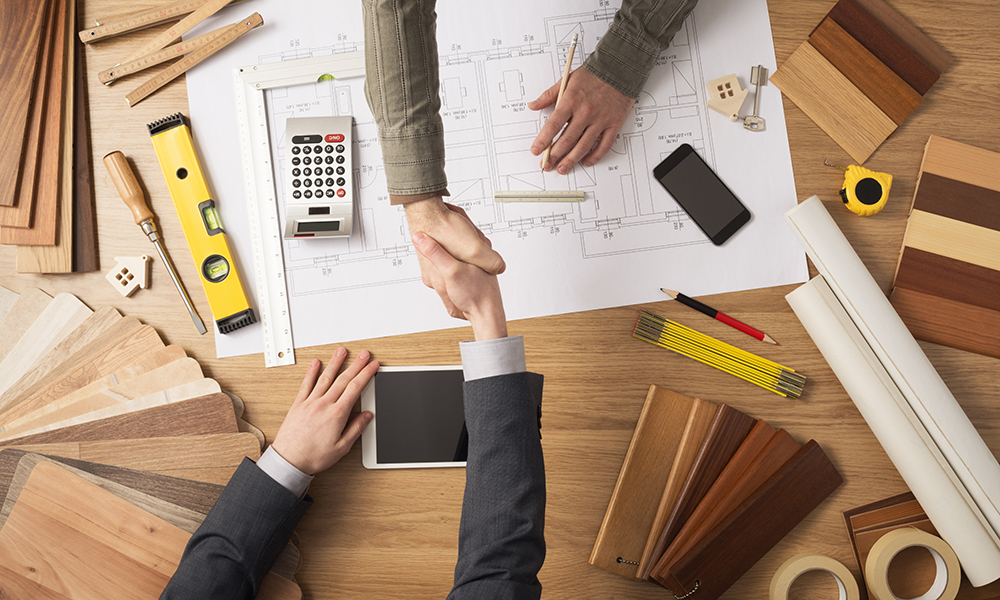 Overview
CDAG Contracts Management services help companies gain visibility into contractual obligations, mitigate regulatory risk, and save money by upgrading procedural controls and improving compliance to contract terms and conditions. We will negotiate, support and manage effective contracts. Our services include negotiating the terms and conditions in contracts and ensuring compliance with the terms and conditions, as well as documenting and agreeing on any changes or amendments that may arise during its implementation or execution. CDAG will systematically and efficiently manage contract creation, execution, and analysis for the purpose of maximizing financial and operational performance and minimizing risk. Additional capabilities include
Authoring and negotiation
Baseline management
Commitment management
Communication management.
Contract visibility and awareness
Document management
Growth (for Sales-side contracts)
Measurable Outcomes
CDAG Contract Management services help you:
Avoid incorrect rebates, chargebacks, and administration fees.
Realize optimal returns on contract-related investments.
Decrease the risk of fines and penalties.
Minimize rogue contracting and maverick spending.
Challenges
While contractual agreements are the foundation of most business relationships, the processes of contract creation, compliance management, and performance analysis often are inconsistent and under-resourced
Labor-intensive processes waste resources.
Nonstandard terms and conditions erode profit and increase compliance risk.
Obstacles to retrieving information hinder contract compliance.
Our Approach
CDAG will :
Diagnose current state and then generate value hypothesis and proof-of-value analysis.
Assess operations and then develop future state blueprint, transition plan, and business case.
Develop contract template and rationalize clauses.
Re-align business processes and organizational structures.
Define business and system requirements.
Create contract 'wizard' and a repository of pre-approved alternate contract templates.
Refine procedures/controls and 'smart' alerts to ensure the completeness and accuracy of contract related information.
Evaluate, select, and implement packaged software for enterprise contract