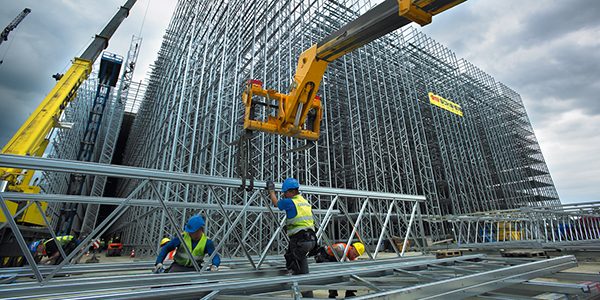 ABOUT CDAG INTERNATIONAL
CDAG is a team of design/build general contractors, professional managers of construction services, and provide consulting services to international clients. We have established Divisions in the areas of Construction, Design, Architectural/Engineering Services, Project Management, Feasibility Studies and Project Supervision and have developed an innovative plan to deliver high quality, cost effective products, and services to our customers and partners.
Our team of professionals is based in the United States with offices located in the United Arab Emirates and throughout the Middle East, Asia and Africa.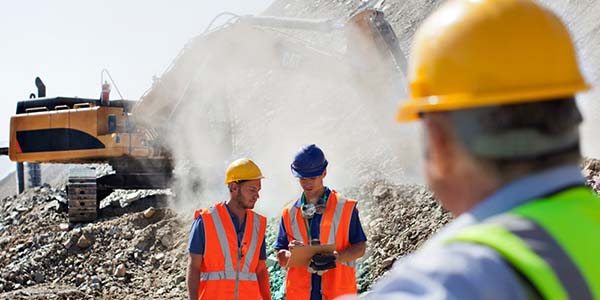 WHAT WE DO
We are a great company with great vision and capabilities. We offer a wide range of services in
Engineering, Procurement, and Construction
Diesel Supply
Supply Services (e.g. Labor, Logistics, Procurement of Office, Tools, Equipment)
Earthworks and Concrete works
Piling works
Infrastructure
Security works (T-walls, Fencing, Security solutions)
Specialized Service (e.g. Consultation, Disaster Response, and Project Management)